We love our fashion. Noted. 
Welcome to the second series of Love Notes. These visual and textual odes put our favourite looks for fall-winter 2017/18 in the spotlight. The sweater we want to live in, the bag we want to marry and that perfect crispy-white blouse for example. These Love Notes are made with love by fashion writer Lisa Goudsmit and photographer Laila Cohen, in collaboration with stylist Suuz Bisschops, make-up artist Yo-kaw Pat, hair stylist Blanca Eppinga and models Ayesha and Panjua. This series of Love Notes is also a co-operation with fashion boutique Moise in Amsterdam. 
Appreciating the items that surround us were status quo decades ago – as was saving for that one piece you really, really wanted to get for your wardrobe. Nowadays, many consumers seem to have lost the contact with the clothing on their backs. And with the bags on their back, for that matter. We want to rejuvenate that sentiment for our wardrobes, especially for the items we invest in. As Monique de Randamie puts it: 'My contribution to a more sustainable fashion industry is offering investment pieces that people can wear for years. Instead of buying four fast fashion trousers, my customers buy one pair of trousers at Moise.' Amen.
Enjoy these Love Notes and go ahead, write your wardrobe one as well.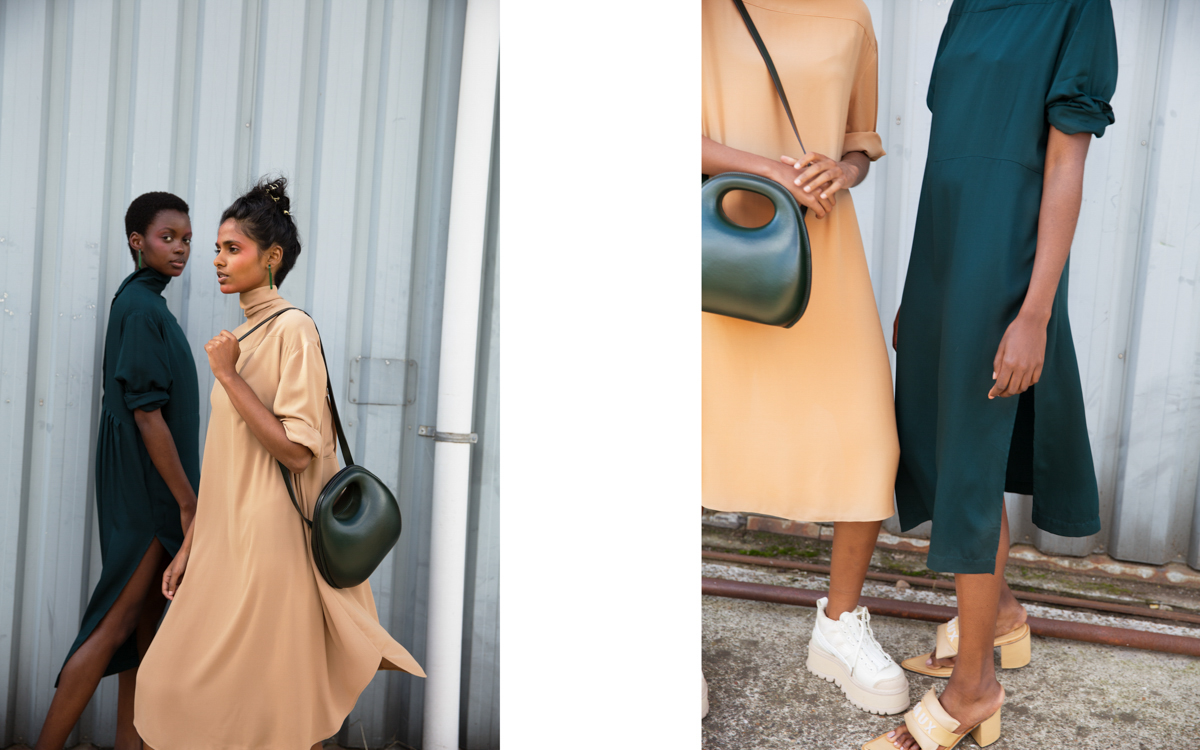 Concept by Laila Cohen & Lisa Goudsmit
Words Lisa Goudsmit
Starring Panjua & Ayesha @ Paparazzi models
Styled by Suuz Bisschops @ Angelique Hoorn Mngmt
Make-up by Yokaw
Hair by Blanca Murcia @ Angelique Hoorn Mngmt
®All rights reserved